Exist Yoga & Bodywork is located in Norwood, Ohio. We offer Thai Yoga Bodywork and Private Yoga sessions. Thai Yoga Bodywork is a great introduction to yoga stretching and the benefits of improved circulation and hydration of the body. Our personalized yoga sessions are designed to help you create a regular practice to suit your unique needs.
Click the links below to learn more about our programs and services.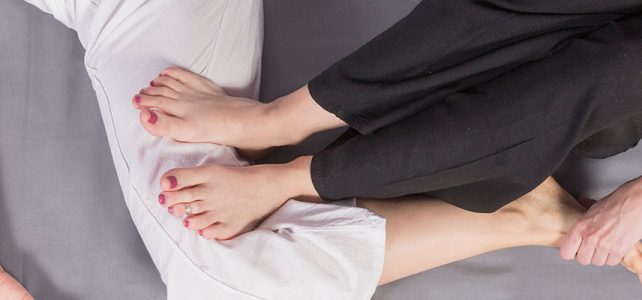 Thai Yoga Bodywork is an ancient healing practice that combines passive yoga stretches, meditation, palming and thumbing along the body's energy lines.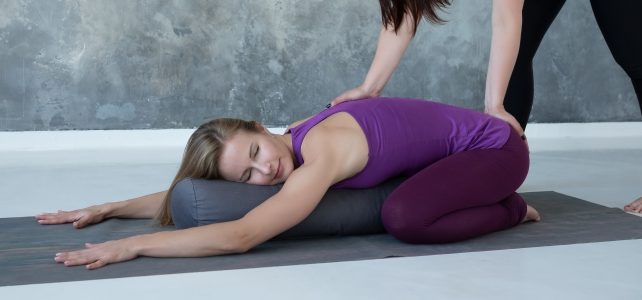 Imagine a yoga class customized to your unique needs and areas of tension, at the time of day that works best for your schedule.